We are an Austrian/Bavarian folk dance troupe based in Sacramento, California.
If you are looking for an authentic and entertaining Austrian/Bavarian dance performance,
accompanied by a live band, for your Oktoberfest or other event,
please check our Calendar for available dates
and contact us to book a performance during the 2022 Oktoberfest season.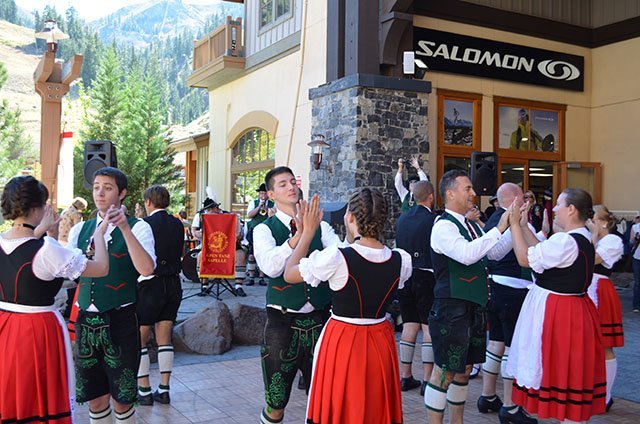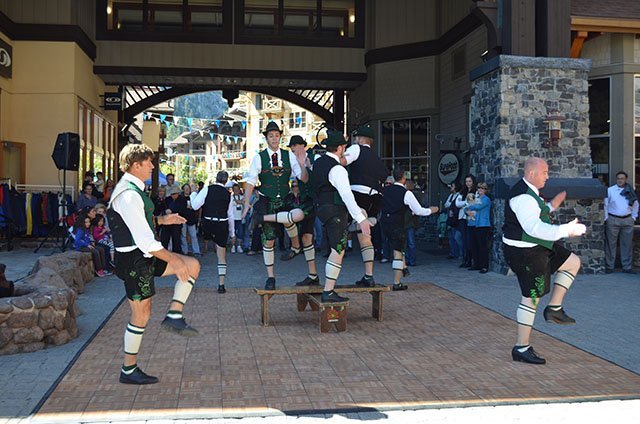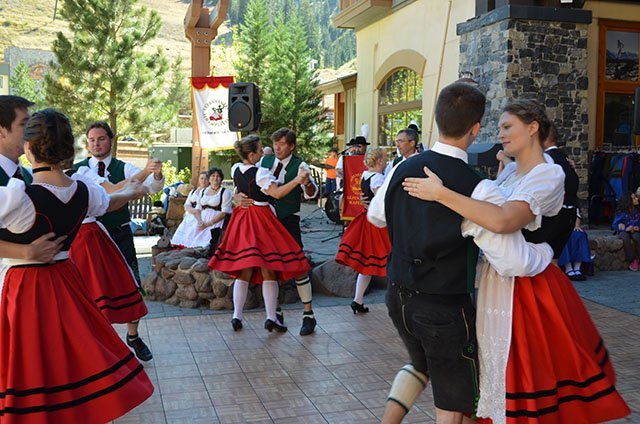 Follow us on.